About Stylmartin
It is one of the leading brands of footwear for motorcyclists
The brand owes its rebirth to Antis, a company founded in 1970 in the heart of the sports shoe district of Montebelluna. Antonio Binotto, the founder of the company, acquired the historic brand Stylmartin in 2007, updating it and bringing it back to life.
Products
Italian design, high quality raw materials, handcrafted products made entirely in Europe: these are the characteristics that distinguish each model from the Stylmartin collection.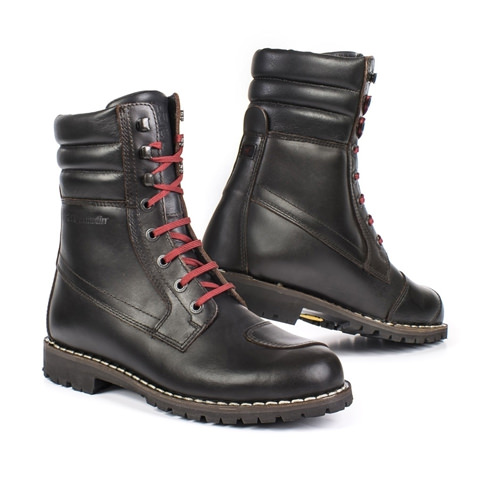 Riders
Stylmartin sponsors several high competition riders in different modes of trial, off-road, enduro, race, minimoto and quad.
Pol Tarres, Marco Gaggi, Manuel Monni, Michele Bosi, Emma Bristow, Sandra Gomez, Edgaro Borella are some of the riders to trust in the brand.