About Polini
It is an Italian manufacturer of accessories and spare parts for the various motorcycles.
It all began in 1945. After World War II, the Italians were mainly moving by bicycle. The founder, Battista Polini, returned from the war front, opened his own workshop and specialized in the manufacture of bicycles.
When the first Vespa and Lambretta scooters began to emerge in the 1940s, the manufacture of parts for these was started.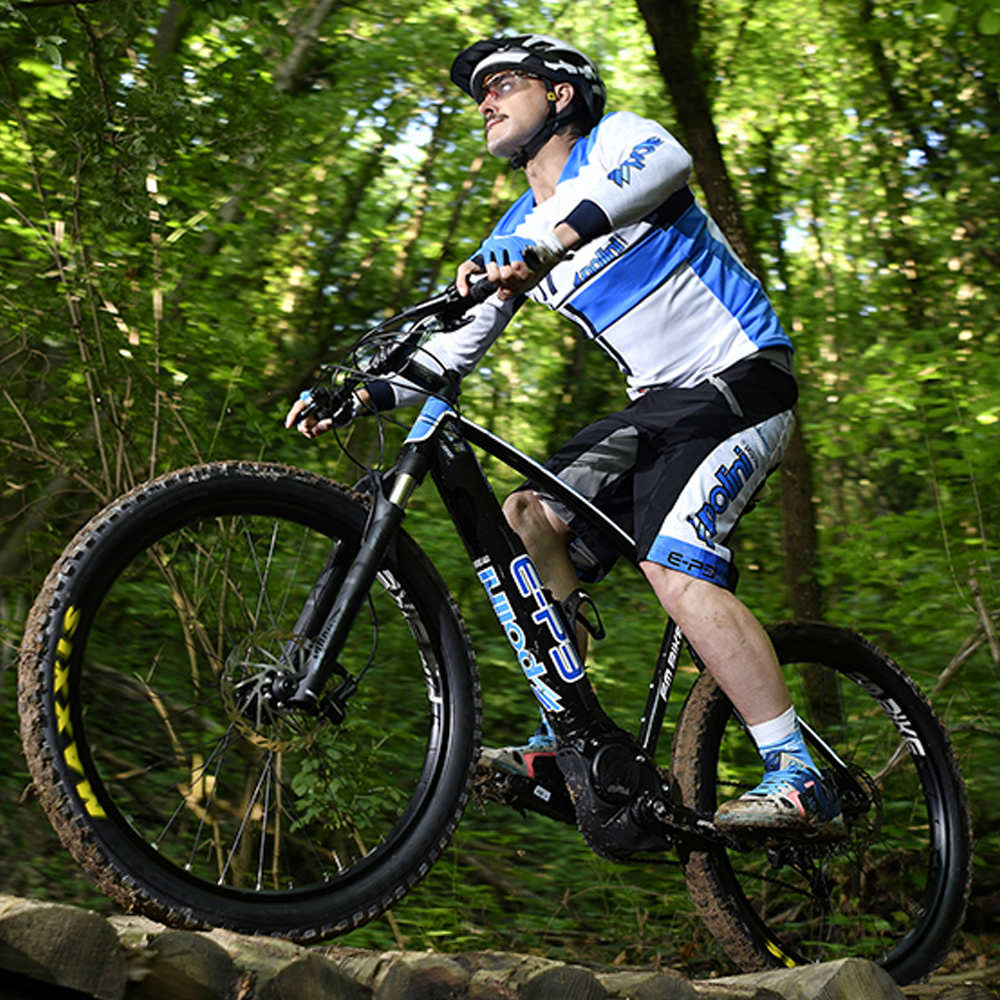 Products
Accessories and spare parts for mopeds and scooters. From transmission systems, gears, brakes, engines, exhaust systems, other wear parts, for racing and road use.